The BioProcess International Exhibition 2023 was a significant milestone for VDOBIOTECH, as we had the privilege of being a part of this prestigious event. This global gathering of biopharmaceutical experts and industry leaders provided us with an invaluable platform to showcase our commitment to innovation, share insights, and foster collaborations. As we look back at our participation, we are excited to share the highlights of our journey.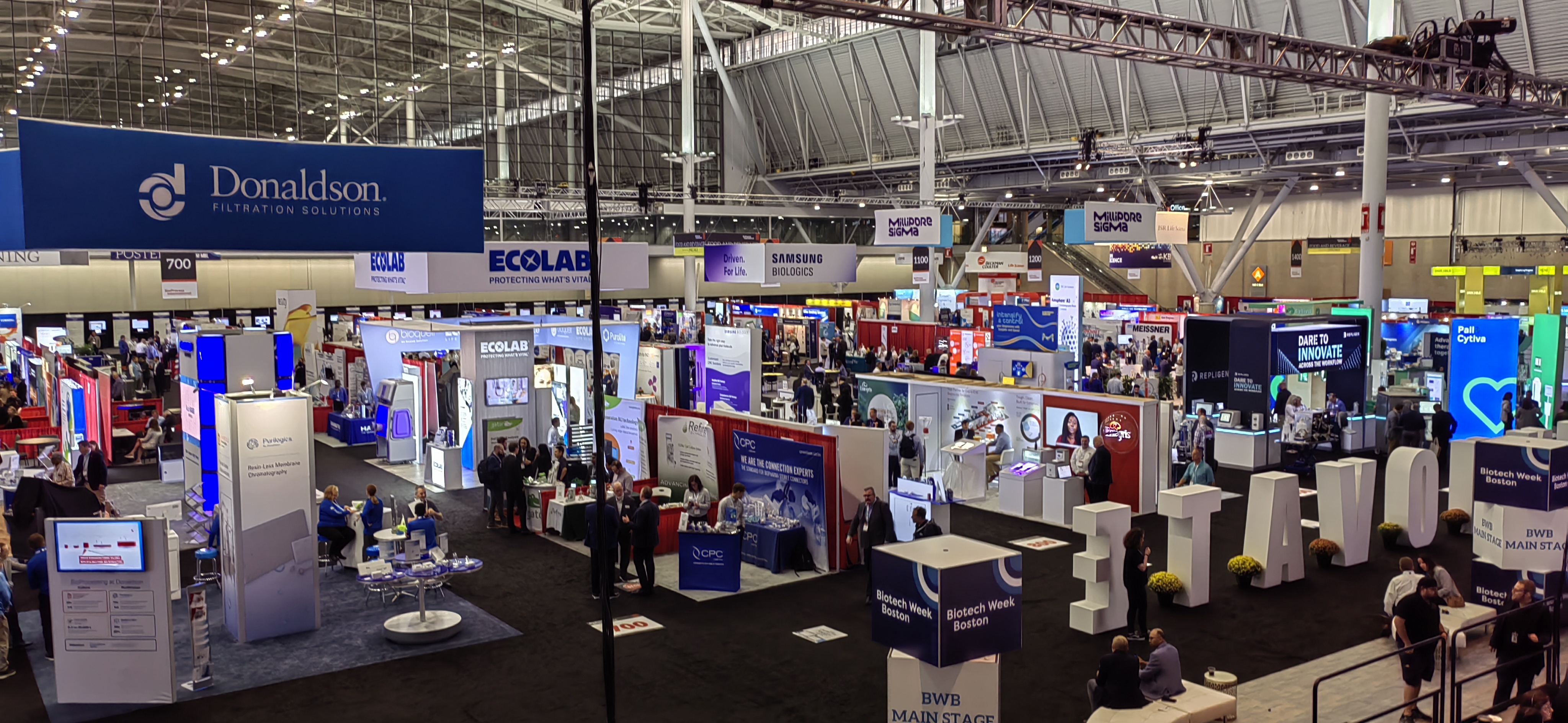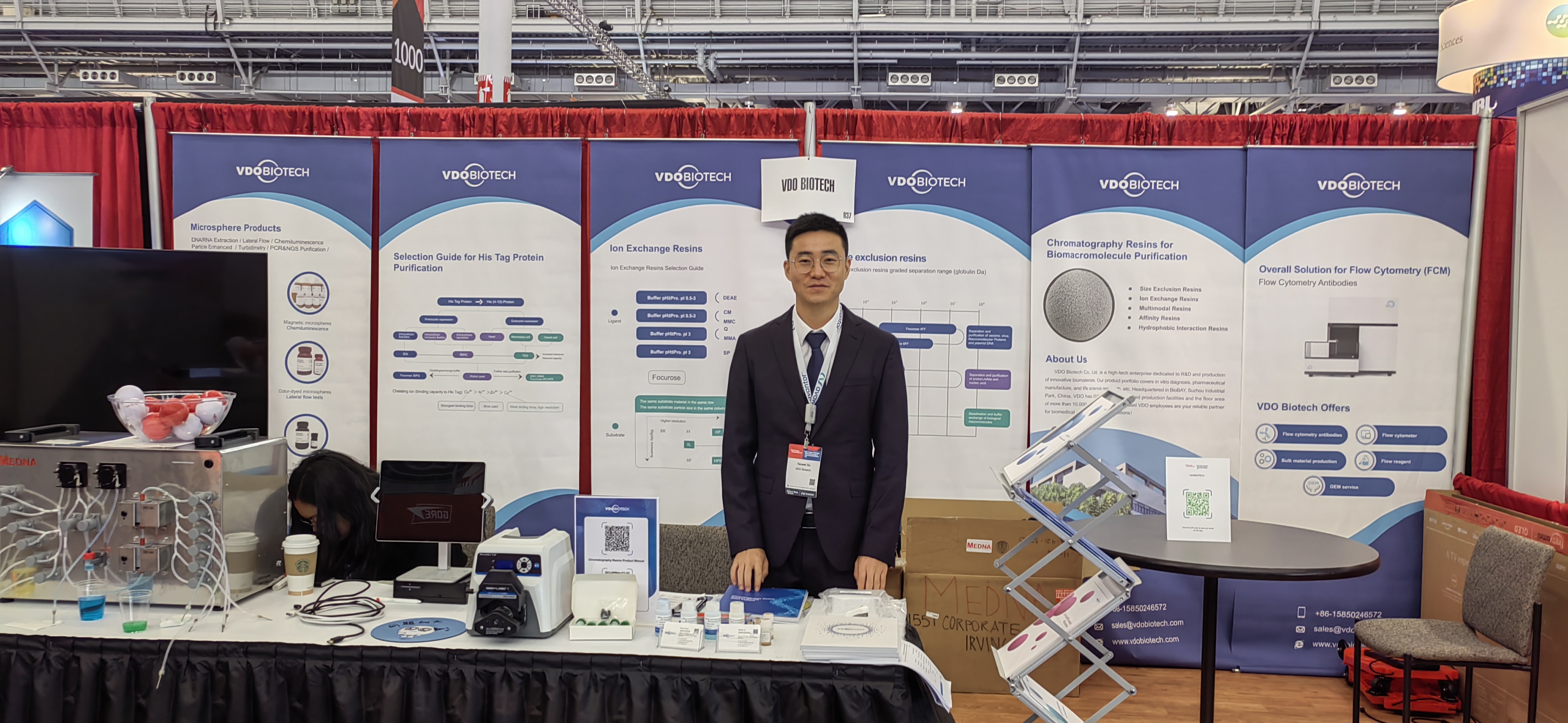 Innovative Product Showcase: At our booth, attendees had the opportunity to explore our latest bioprocessing solutions and cutting-edge technologies. From advanced bioreactors to innovative purification systems, our product showcase emphasized our dedication to pushing the boundaries of what is possible in bioprocessing. We were thrilled to witness the enthusiasm and interest from visitors as they interacted with our products and discussed their potential applications.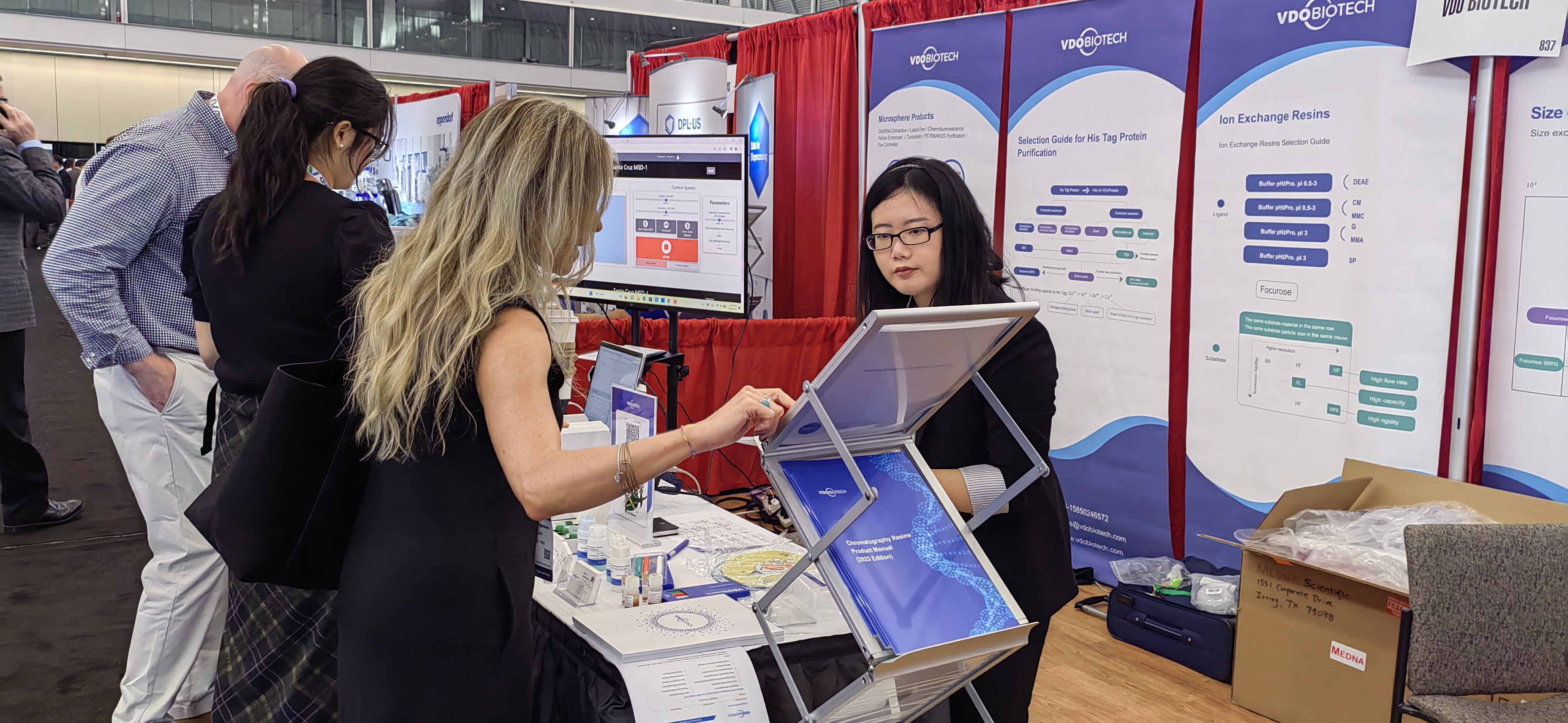 Engaging Expert Interactions: Our team of experts was on hand throughout the event to engage in meaningful conversations with attendees. We had insightful discussions about the challenges and opportunities facing the biopharmaceutical industry today. These interactions allowed us to better understand the needs of our clients and collaborators, helping us tailor our solutions to meet their specific requirements.
Collaboration and Networking: One of the most rewarding aspects of participating in the BioProcess International Exhibition was the opportunity to network with fellow professionals, researchers, and industry peers. We were delighted to connect with like-minded individuals who share our passion for advancing bioprocessing technologies. These interactions laid the foundation for potential future collaborations and partnerships.
Stay Connected: For those who couldn't attend the exhibition or want to stay updated on our latest developments, we invite you to follow us on Linkedin. Together, we will continue to shape the future of bioprocessing and drive innovation in the biopharmaceutical industry.
---
About VDO Biotech

VDO Biotech, established in 2014, is an innovative biotechnology company focused on the research and development of novel materials for life sciences. Since its inception, VDO Biotech has built a rich product pipeline, covering areas such as in vitro diagnostics and biopharmaceuticals, leveraging its cutting-edge microsphere technology platform with independent intellectual property rights.
In 2021, through business restructuring, VDO Biotech further perfected its life science product pipeline, providing comprehensive solutions ranging from instruments to reagents. Looking ahead, VDO Biotech is committed to staying at the forefront of innovation and aims to become a leading enterprise in the life sciences field by continually partnering with innovative and entrepreneurial spirits.
---
Related Articles
Exciting news! VDOBIOTECH is thrilled to announce our participation in this year's BioProcess International exhibition. 🌿