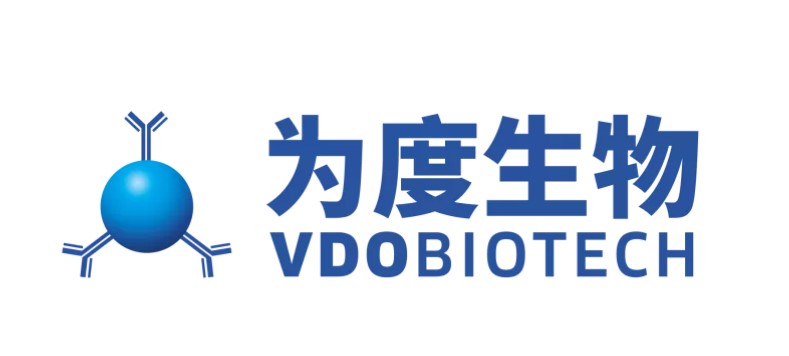 Old version of VDO's brand identity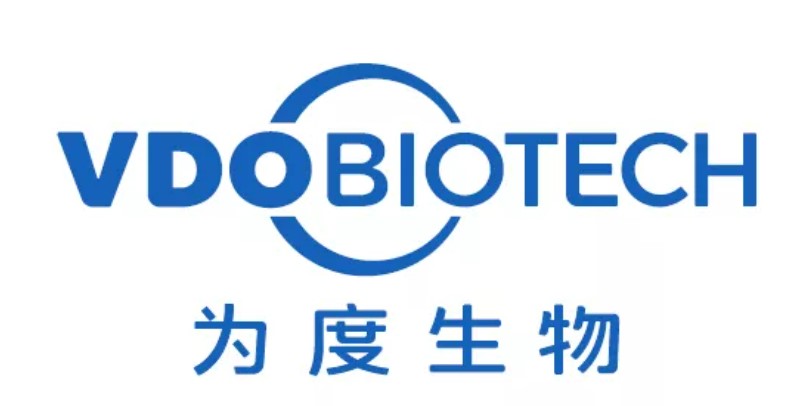 New version of VDO's brand identity
In accordance with corporate values and brand strategic positioning, in order to better display the corporate image and value of VDO Biotech, we are proud to announce the launch of the new company logo and brand identity. The update will take effect immediately.
Compared with the old one, the new brand identity is more concise and clear, meaning that VDO will open up infinite possibilities as a changer. Based on the corporate values of "rigorous innovation, cooperation and win-win", and adhering to the mission of "committed to becoming the world's leading supplier of microsphere products and services", VDO Biotech will continue to work hard to provide customers with high-quality and high-stability products, rich application solutions and comprehensive technical services.
We are updating the brand identity for our official website (under development), social medias, product packages, promotional materials, technical materials, etc. During this updating period, the new brand identity and the old one have the same effect.
After eight years development, VDO Biotech has become a highly recognized microsphere product and service provider. In the future, we will better serve our partners and create greater value for users and the industry.