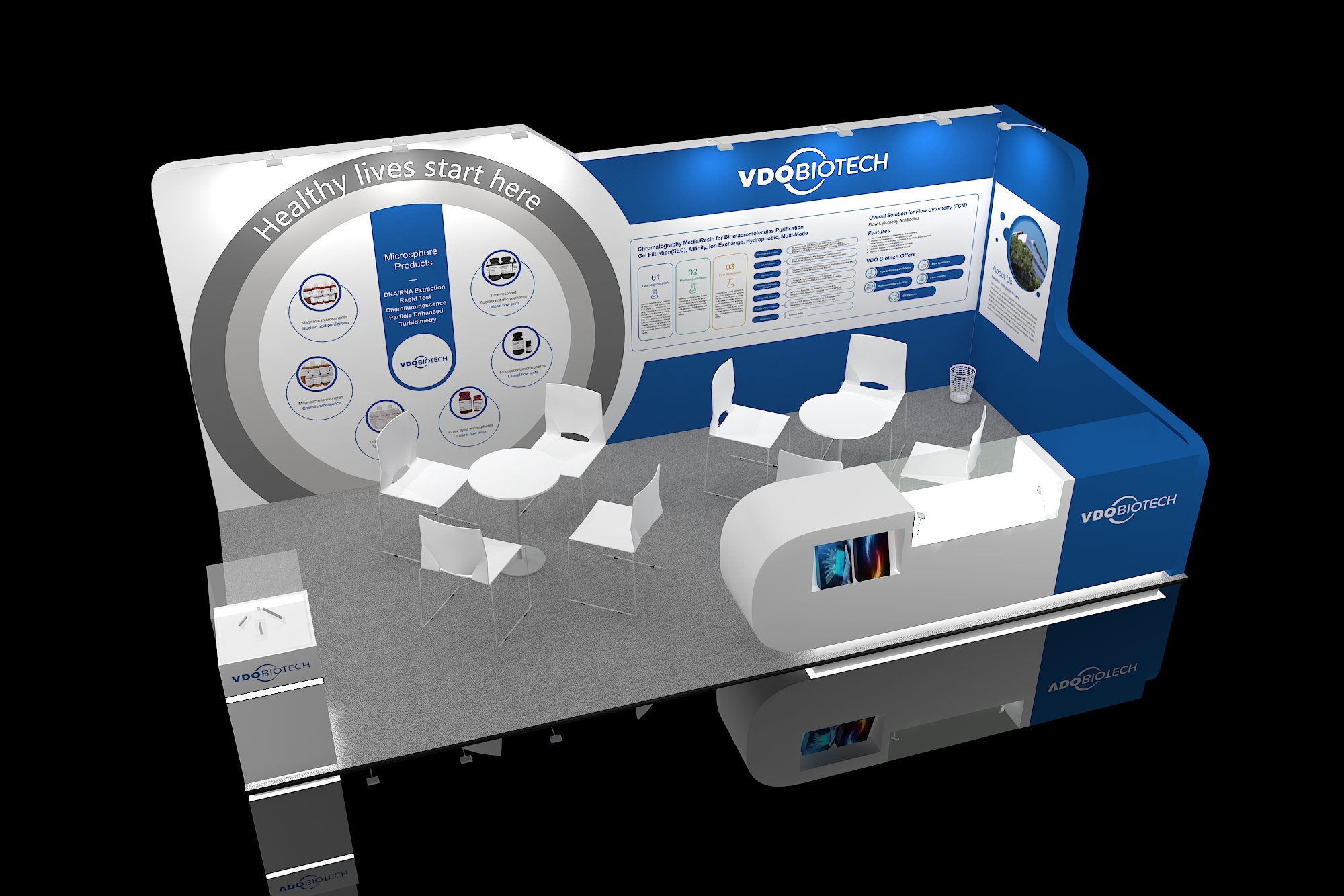 Dear Ladies/Gentlemen,
We sincerely invite you to participate in the 2023 AACC Annual Scientific Meeting & Clinical Lab Expo will showcase the cutting-edge science and technology shaping the future of laboratory medicine. We sincerely invite you to meet us at the Anaheim Convention Center, in Chicago, July 25-27. Booth No:#1676
We would be thrilled to meet you at Booth 1676. We're proud to be represented by our team of professionals and researchers. Taking part in this event will let us share our knowledge and discuss the latest biotech findings.
Welcome to see you in AACC 2023
---
Contact us:
Telephone:+86-15850246572
Email: vdo@vdobiotech.com
Exhibition address: 800 W.Katella Avenue Anaheim, CA 92802
Our Booth No:#1676
---
Related Articles:
"Affinity chromatography media for antibody purification"
"VDOBIOTECH Immunoassays Development"
"Applications for Next Generation Sequencing"
"Exciting Visit and Exchange Between Thermo Fisher Scientific and VDO Biotech!"
---